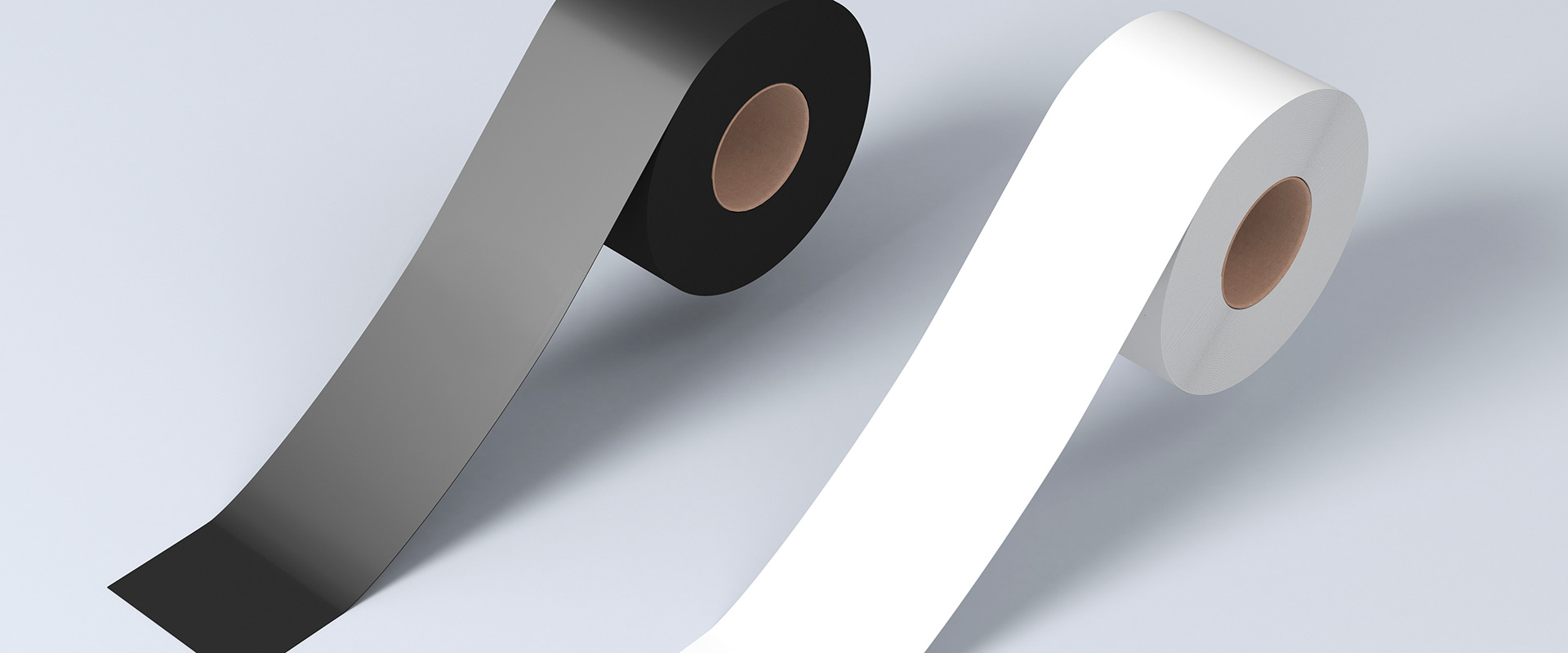 ADHESIVE TAPES
Raw materials, additives and organic pigments for the formulation of PSA adhesives.
PRODUCER PARTNERS

SNOWTACK: Aqueous dispersions of tackifiers (rosin esters), with different melting points.
PINEREZ: Esters of rosin, in solid form (pellets), deriving from buds and / or tall oil.

UNICOL: Dispersioni di pigmenti in acqua.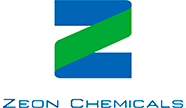 QUINTONE: Resine idrocarboniche (alifatiche e alifatiche-aromatiche). Tutti i gradi disponibili presentano eccellenti qualità in svariate applicazioni sia base solvente che Hot-Melt.
QUINTAC: Elastomero termoplastico con struttura a blocchi polistirene/poliisoprene SIS. Eccellente viscosità adesività e stabilità termica.