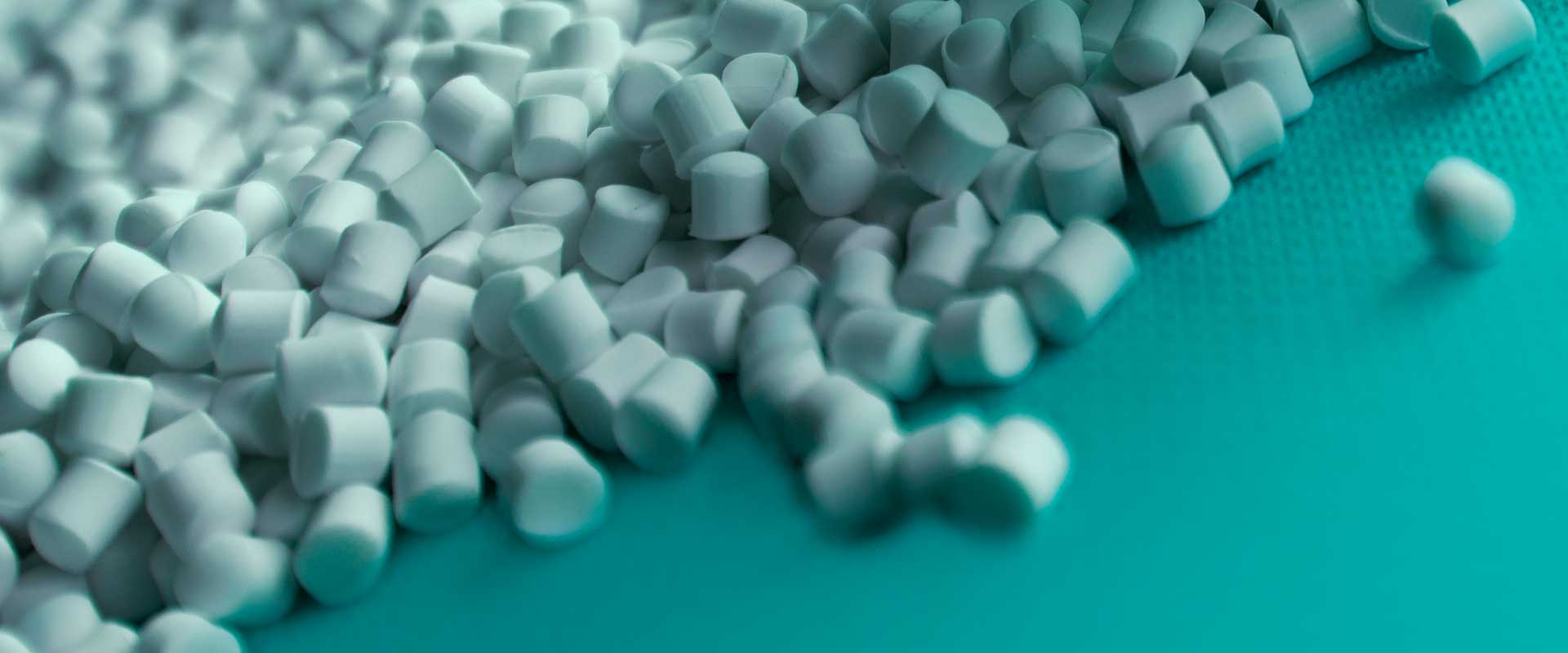 THERMOPLASTIC PRODUCTS
Polymers, additives and organic and special pigments for the compounding of thermoplastic materials and molding, extrusion and calendering processes. Flame retardant, antimicrobial and anti-mold fillers.
PRODUCER PARTNERS

MICA: Micronized and film lamellar filler with reinforcing action. Protects carbonate from acid rains. White color and granulometry variable up to a few microns, to be used also as an aluminum leafing extender.
ASPOLIT: Quartz-Mica concretion.

CROMELASTIC: Polyurethane and polyurethane-acrylic water dispersions (PUD)

GRAPHITE: Macro and microcrystalline natural graphite to be used as a conductive filler.
GRAPHITE ES: Expandable graphite with intumescent action. Complies with UL94-V0.

ACCUREL SYSTEM MP-XP: Microporous polymer granules.ACCUREL SYSTEM AO: Microporous polymer granules containing antioxidant additives.
ACCUREL GA / AF: Microporous polymer granules containing anti-condensate additives for food and agriculture applications.
ACCUREL SI / SF: Microporous polymer granules containing lubricating additives and silicon and amide processing aid.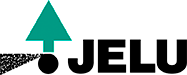 JELUXYL: Hard and soft wood fibers for the production of WPC.

SODASIL - EBROSIL: Additives for the production of PVC stabilizers.

APYRAL: Precipitated and ground aluminum hydroxides, flame retardants.
ACTILOX: Stabilizers and Acid Scavanger for PVC.

ARMOSTAT: Additivo Antistatico.
KETJENBLACK: Nero Carbon Black superconduttivo.

OKABEST: New generation antioxidant and thermal stabilizing systems for PA and PP.

OXYPERM: Pigments. Bismuth vanadate and rutile and spinel metal compounds with high thermal resistance.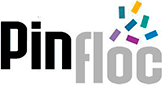 PIN-FLOC: Natural and synthetic fibers, Polypropylene and Acrylonitrile, cut or ground.

PLASTRONFOAM: Masterbatches espandenti di tipo endotermico anche in versione polvere per ogni tipo di necessità.
PLASTRONNUC: Additivo nucleante per riduzione cicli di lavorazione.

PROVIPLAST: Plastificanti non ftalati e "green solution" per Poliammidi e PVC.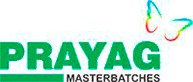 POLYMER: Series of high concentration black and white masterbatches, with and without fillers. Nigrosine masterbatches on a PA base and desiccant masterbatches.

ROFLEX: Ritardanti di fiamma base fosforo utilizzabili anche come plastificanti a ridotta infiammabilità per il PVC.
ROSTABIL: Stabilizzanti termici secondari. Fosfiti.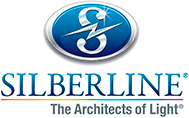 AQUAVEX - ETERNBRITE - STARBRITE - SILVET - SILVEX - SILVERCOAT - TUFFLAKE: Special aluminum metallic pigments in paste (solvent and water), or in powder form.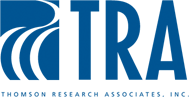 ULTRAFRESH: Antimicrobial additives, including silver ions, for long-term protection of end products from micro-organisms, algae, fungi and mites.

TECNOBOND: Compatibilizers and impact modifiers.

TITANSTAB: Ca / Zn and organic Ca PVC stabilizers.

SINCO - SINCOL - SINDO - SINFAST - SINCAR - SIMPER - SINLAKE: Organic and inorganic powder pigments.

WANTHANE: Thermoplastic polyurethanes (TPU), ether and ester base, aromatic and aliphatic.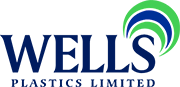 PA – UV: Masterbatches additivi di tipo Processing Aid (PPA) e stabilizzanti ed assorbitori UV.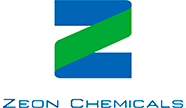 QUINTONE: Resine idrocarboniche, alifatiche e alifatiche-aromatiche.
QUINTAC: Elastomero termoplastico con struttura a blocchi polistirene/poliisoprene SIS. Eccellente viscosità adesività e stabilità termica.